Tongue Drum Sheet Music & Songs
Learn to play new songs on your tongue drum. Our sheet music in PDF format are easy to read, even for children and beginners. After ordering, you will receive a link to download your songbook.
---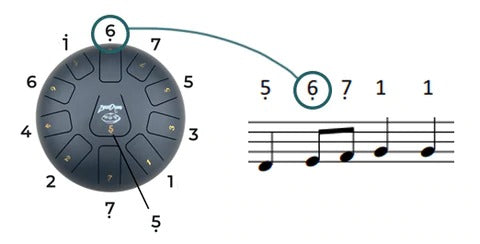 How to read a tongue drum sheet music ?
This is quite simple. There is a number written above each note in the scores. Just tap the tongue on the steel tongue drum with the same number.
Look at the picture to see what it looks like. Only by following the numbers you will be able to play beautiful music with your tank drum.
A tutorial book suitable for beginners & children
Music theory can sometimes be scary for beginners & kids. That's why we at ZenaDrum have made sure to make it easier.
Our sheet music is simplified. It's easy to read them and use them to play Steel Tongue Drum. Try it out for yourself with our free sheet music.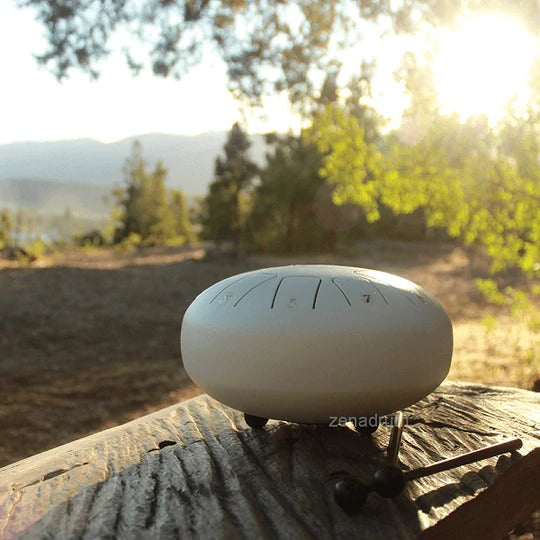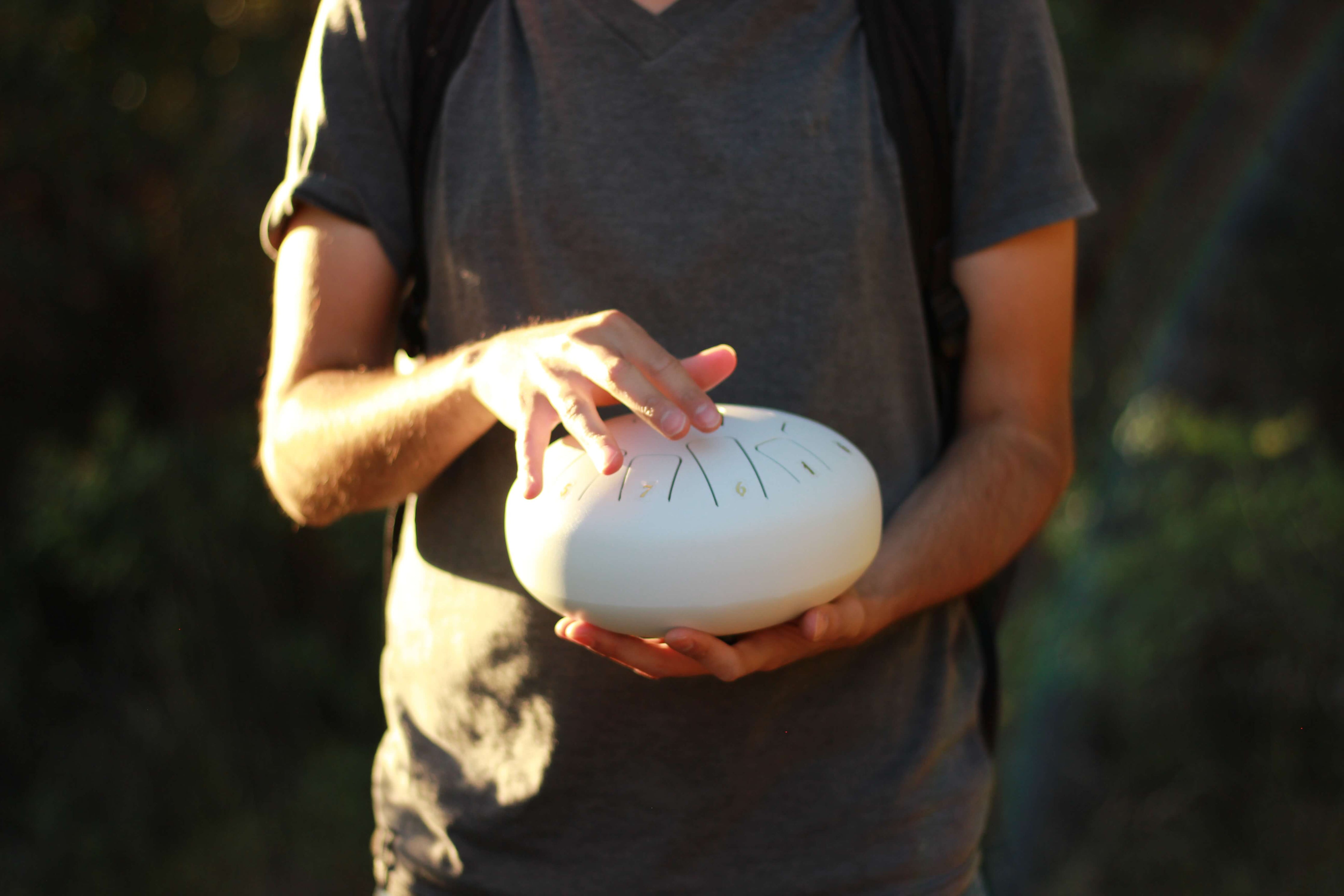 Tongue drum for sale
If you don't have a Tongue Drum yet, check out the ones for sale. You're sure you' ll find something matching your needs.