Do you want to buy a handpan tuned in D minor? Our handpan store offers you several models. Choose the one you like the most and start playing music.
---
---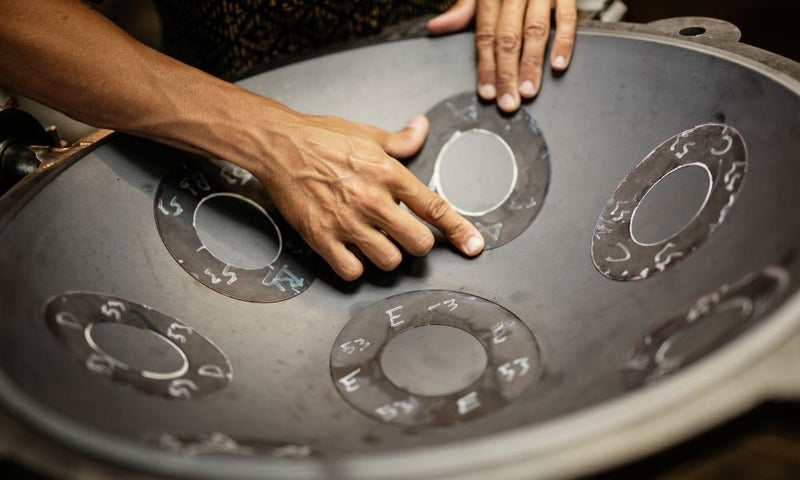 Enjoy an exceptional sound quality
Our craftsmen will take care of making you a perfect handpan of exceptional quality.
Most of our craftsmen have more than 10 years experience.
You deserve a divine musical instrument
Although we focus on the quality of the sound of our hand drums, we also want to give you the perfect finish. For a design reminiscent of purity.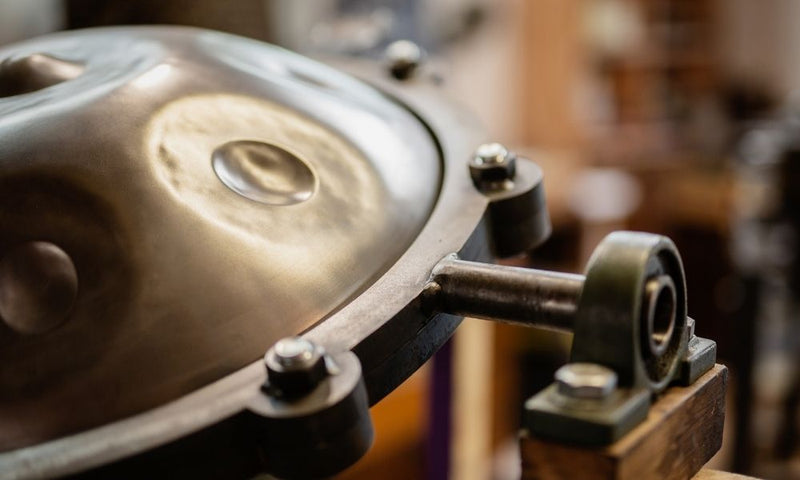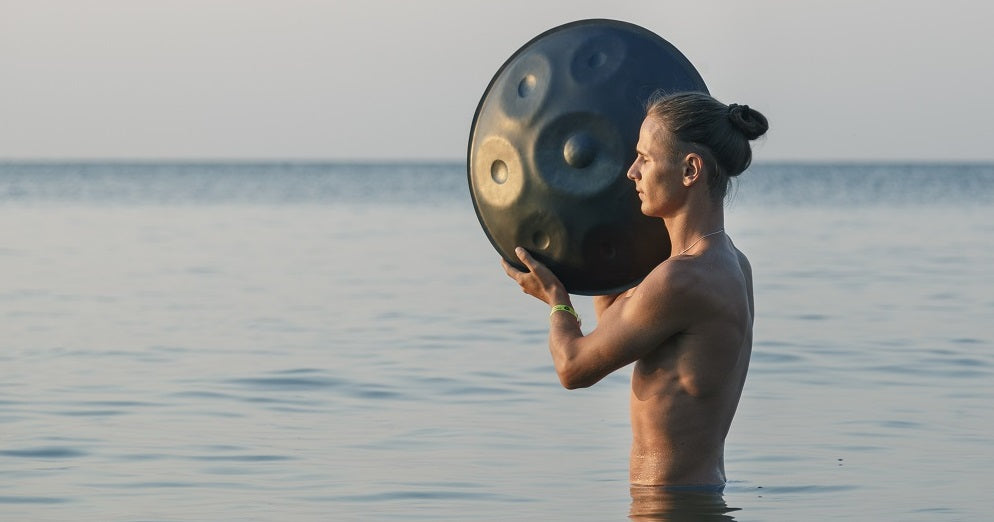 Join the Handpan community
Playing handpan is good, playing with others is better! Friendly and welcoming, you will easily integrate into our community.
You are a beginner and don't know which handpan to buy? Discover our recommendations.
109€ Handpan accessories for free
Some details
Which frequency should I choose between 432Hz and 440Hz?
How many notes to choose?
Do you have any other scales?
F.A.Q.
How much does the delivery cost?
What are the delivery times?
Can I return my Handpan?

Customer service attentive
Quick answers to your questions.

100% secured payments
Your data is protected.

Free secured delivery
Carefully and well packed package.

Money-back guarantee
You have 30 days to test.