Welcome to our handpan shop. Choose a Hand Drum & start playing a percussion instrument.
---
Enjoy a unique experience
The Handpan's melodies will give you feelings you've never experienced before.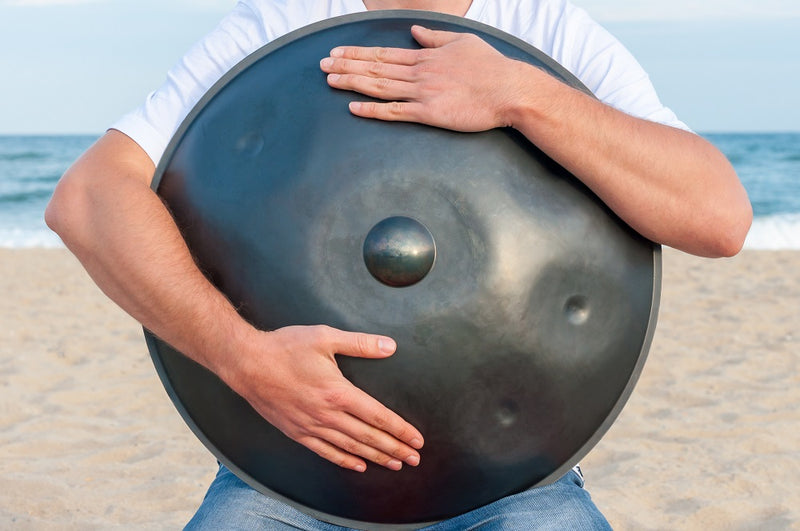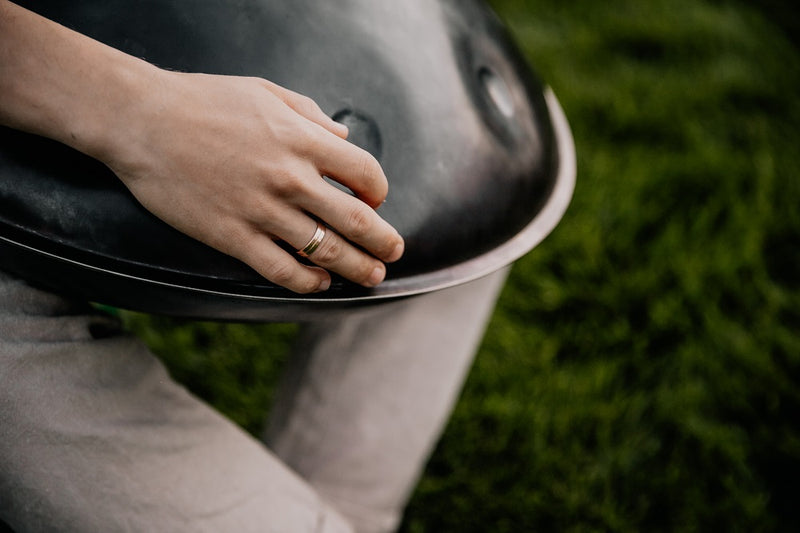 Relax yourself with its deep vibrations
The notes of a hang drum radiate positive vibrations. They immerse your brain in a state of well-being and relaxation.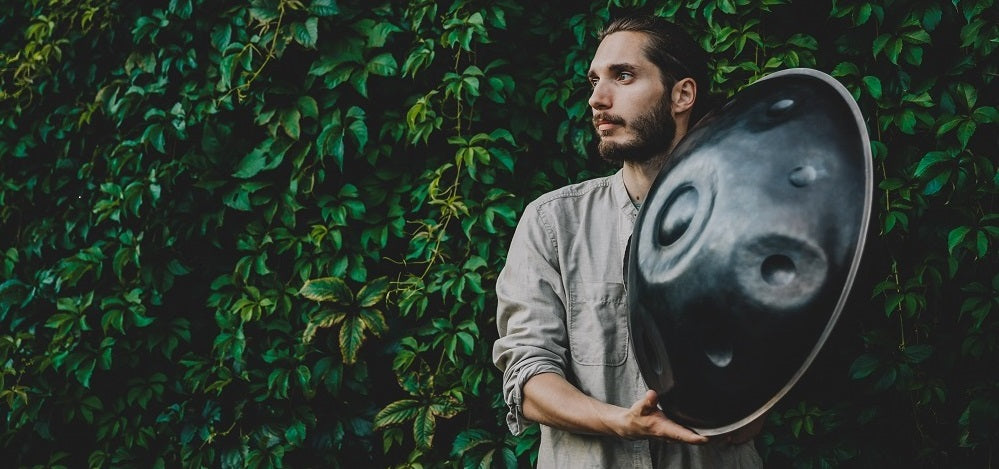 Create your own music easily
Without knowing the musical notation, you can create stunning ambiences. Just let your intuition guide you.

The D minor scale is the most popular scale among handpan players. This scale is the most recommended by ZenaPan.
Our advice to enlighten you
What is the ideal number of notes?
Which frequency should I choose between 432Hz and 440Hz?
Is it possible to order a custom handpan?
F.A.Q.
How much does the delivery cost?
What are the delivery times?
Can I return my Handpan?

Customer service attentive
Quick answers to your questions.

100% secured payments
Your data is protected.

Free secured delivery
Carefully and well packed package.

Money-back guarantee
You have 30 days to test.